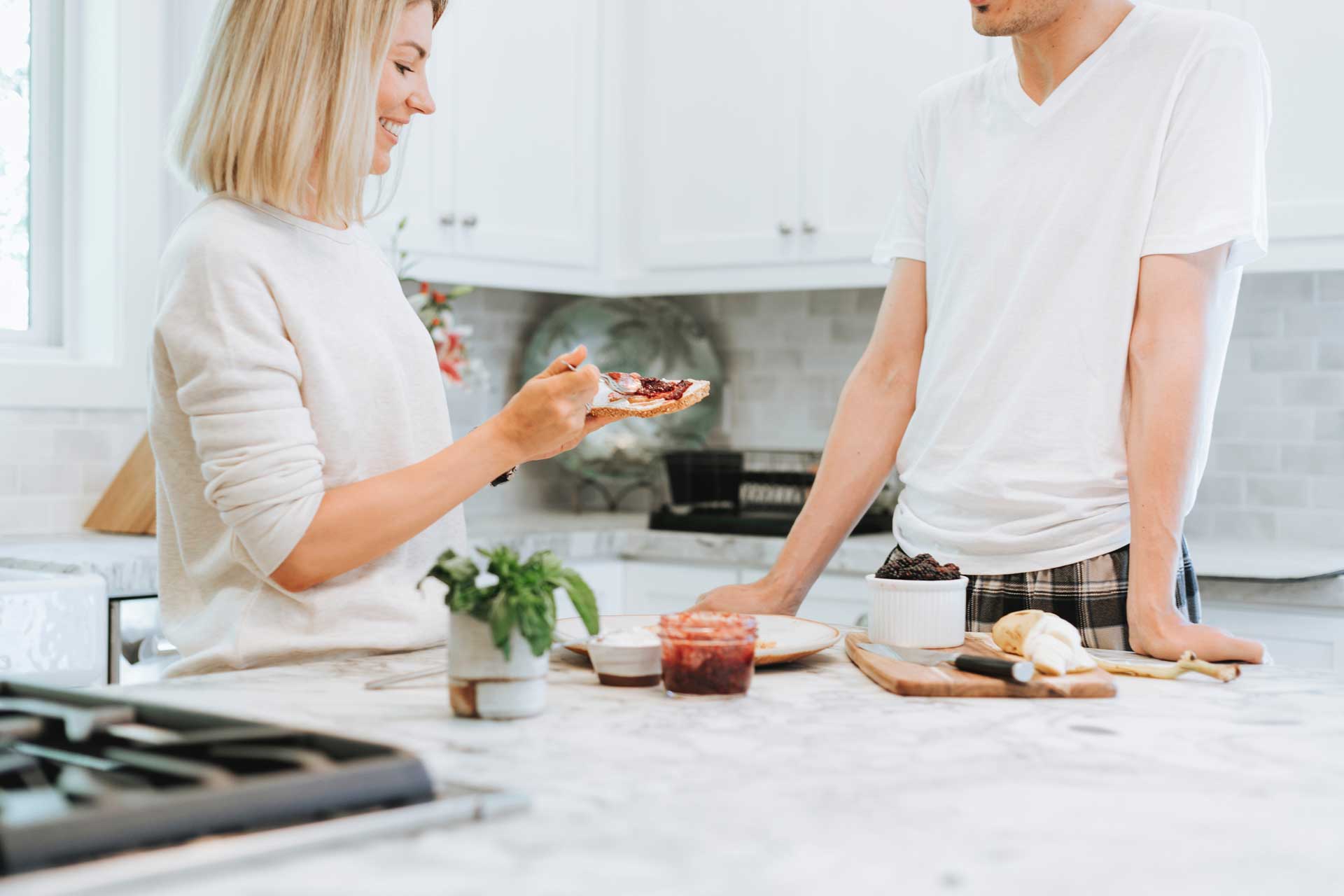 Grout & Stone Services specializes in the application of the newest technologies in the professional restoration, cleaning, staining, and other delicate care of all stone, tile, grout and concrete surfaces.
We are a small, owner operated company. No fleet of trucks or sales reps. You speak with the owner when you call. You'll find our grout and stone restoration services more affordable than most, and a better value than just about anybody.
Whether you are a homeowner, a contractor, or an interior designer with big ideas but a limited budget, we can probably help you.
Restore or resurface your marble, slate and limestone surfaces? Yes, at a fraction of the cost of new stone.

Revitalize your old, dirty tile and grout surfaces? Yes, like new, and sealed to stay that way!

Rejuvenate your concrete? Yes, micro toppings + stains = artistic looking concrete.

Reclaim your worn Mexican pavers? Si, stripped and re-finished, they'll look great again.
The most important thing that we bring to the table is experience and communication skills. Understanding what you are trying to do and giving you the information you need to make an informed decision is vital to a satisfying outcome—that's our commitment to you.
The owner's background in both art and construction allows us to advise on the form as well as function of the effects your are looking to achieve. Grout restoration and stone restoration requires care and skill. Your floors are too expensive to simply hit with an acid cleaner; we know what works and what can cause more damage.
We are known as "fixers" by the people in construction and interior design, because we take care of other people's mistakes. But call us first. It's usually cheaper to hire us to do it right the first time, than to hire us to fix what someone else has botched.
On our 2nd decade of service to clients in Beverly Hills, Brentwood, Pacific Palisades, Encino, Sherman Oaks, Tarzana, Calabasas, Pasadena, Los Angeles, Burbank, Glendale, and all points in between.
We are licensed, bonded, insured, and gladly give free estimates, references and advice.
Call us, and you may have an affordable, and beautiful option to "tearing it out."